Detroit, nicknamed the "Motor City", is full of exciting and fun activities to engage in. As the birthplace of Motown Records and Ford Motor Company, Detroit has a rich and varied history. Despite the collapse of the automobile industry in the 20th century that took a toll on its economic and population growth, Detroit has recently bounced back with its growing amount of amazing street art, fresh architecture, and a booming foodie scene. It is no wonder Lonely Planet named Detroit the second best city in the world to visit in 2017!
While you are in Detroit this fall, here are five free and cheap attractions to see before you leave:
1. Eastern Market.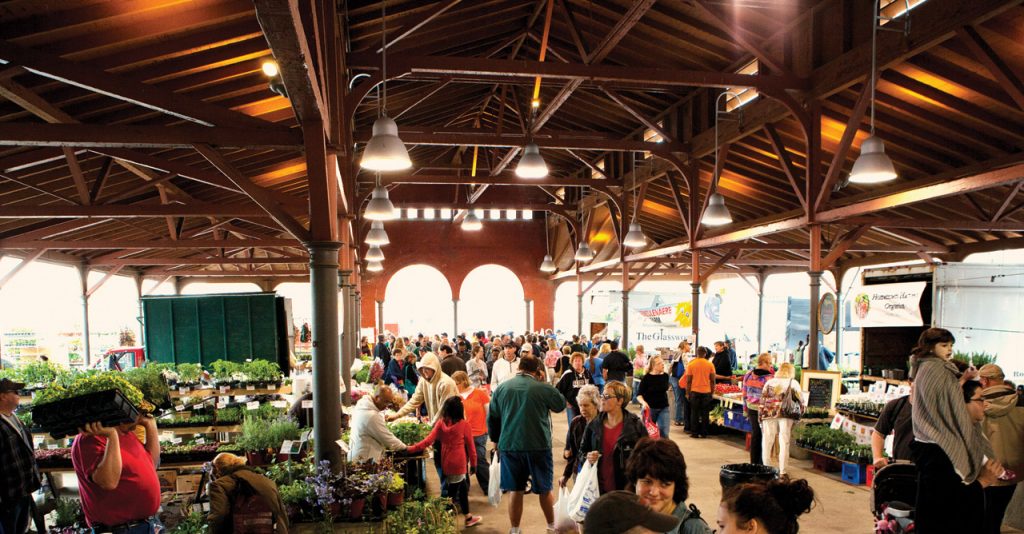 Since the 1800s, Eastern market has been the center of Detroit's food and beverage commerce and has grown to become an integral part of Detroit's history.
Every Saturday of the year, from 7am to 4pm, you'll find one of the largest outdoor farmer's markets in the USA at Eastern Market. Thousands gather from around the region to stock up on fresh, locally sourced groceries, try food samples given out by vendors, or simply enjoy the scenic stroll through the market. Some great places to visit at Eastern Market include Supino's, Bery's Marketplace, and Devries & Co.
Make sure you get there as early as possible and bring a wagon or a reusable bag to carry your purchases.
2. Historical Building Tours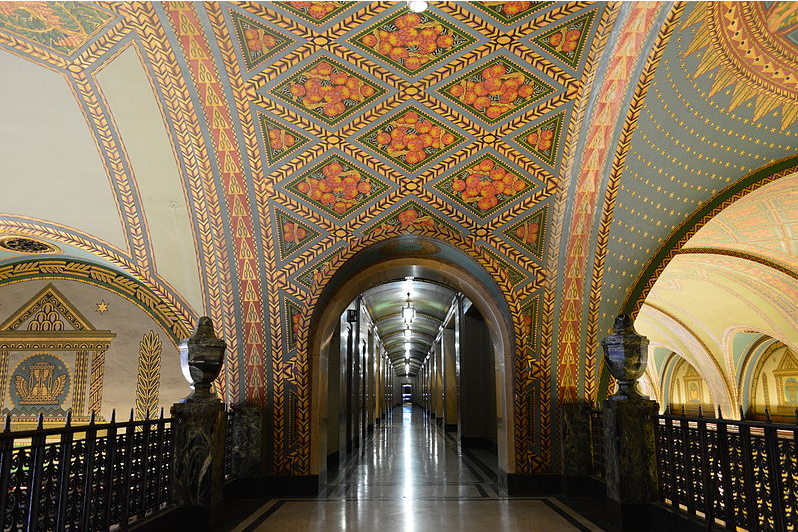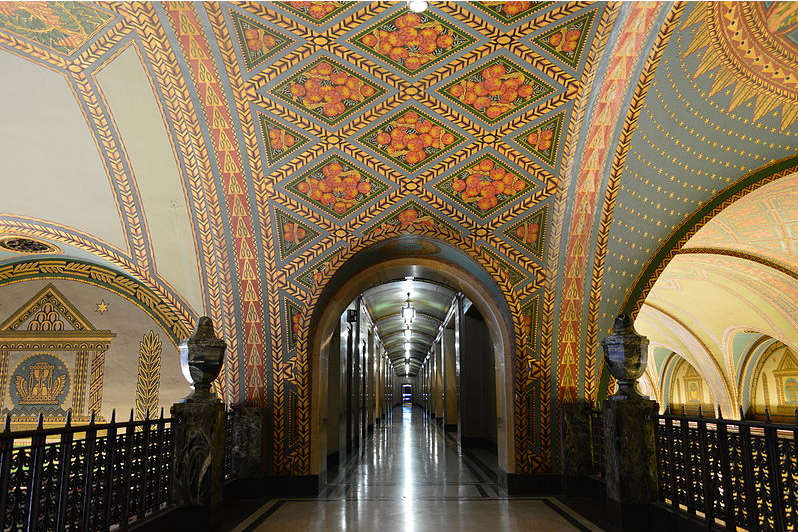 Downtown Detroit is full of many century-old buildings that have been maintained pretty well. The two popular ones to check out are the Guardian Building, a 36-story, 19th-century skyscraper located on Griswold Street, and the Fisher Building, known as Detroit's "largest art project" that even has its own theater.
The buildings are free and open to explore during the weekdays. However, if you want to learn more about the history of these buildings, participate in a free walking tour through Pure Detroit. These tours last about 45-60 minutes, so book a tour today and don't forget to tip your tour guide afterwards!
3. Detroit institute of Arts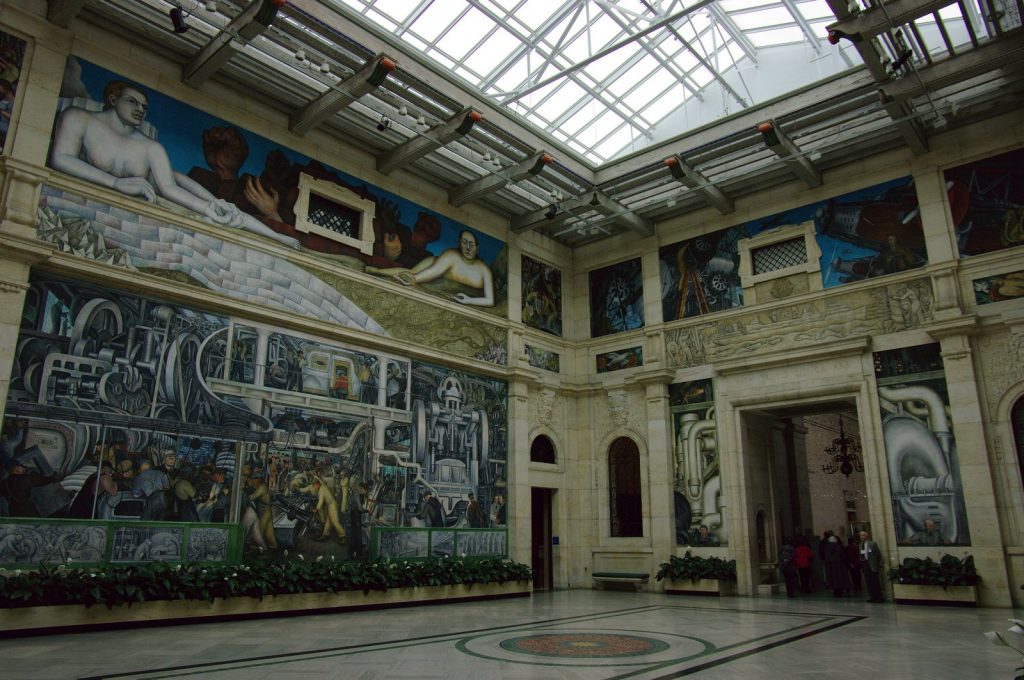 Located in Midtown, Detroit, the Detroit Institute of Arts contains one of the most important art collections in the U.S. Entry into the museum is only $12 per ticket, which allows you to walk through and explore over 100 galleries. With works ranging from ancient sculptures to contemporary paintings, the DIA has something for everyone! There are also a number of temporary exhibitions to check out.
Inside the DIA, you may also run into its 1,150-seat theatre, art reference library, recital hall, and Kresge Court, a beautiful restaurant located in the middle of the museum.
4. Street Art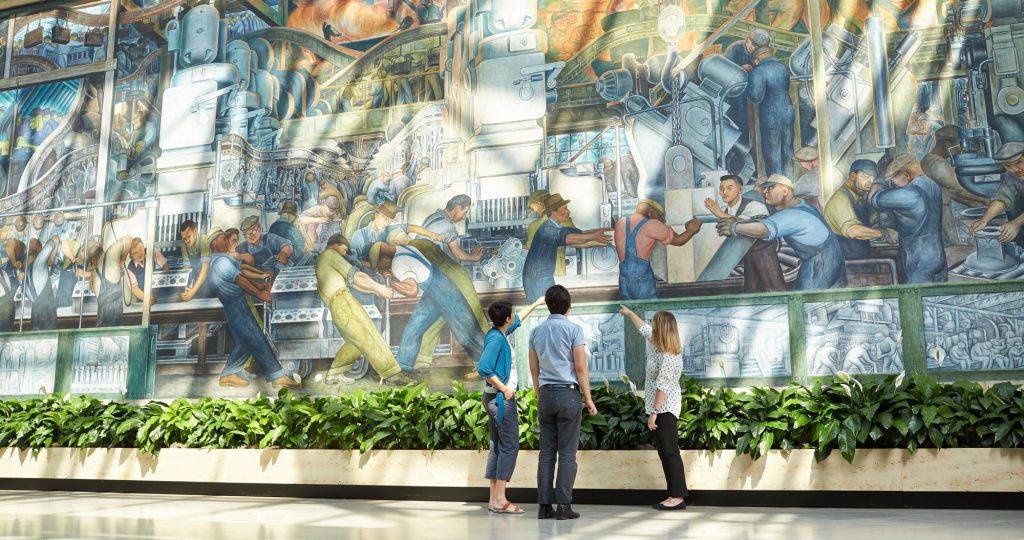 Detroit can thank its vibrant, exploding street art scene for aiding in the city's revival. Regional and international artists and muralists have come to Detroit to cover the city in amazing works of public art. You can find dozens of gorgeous mural displays all throughout the city. Be sure to visit the murals in downtown, Eastern Market District, the Grand River Corridor, and many other areas!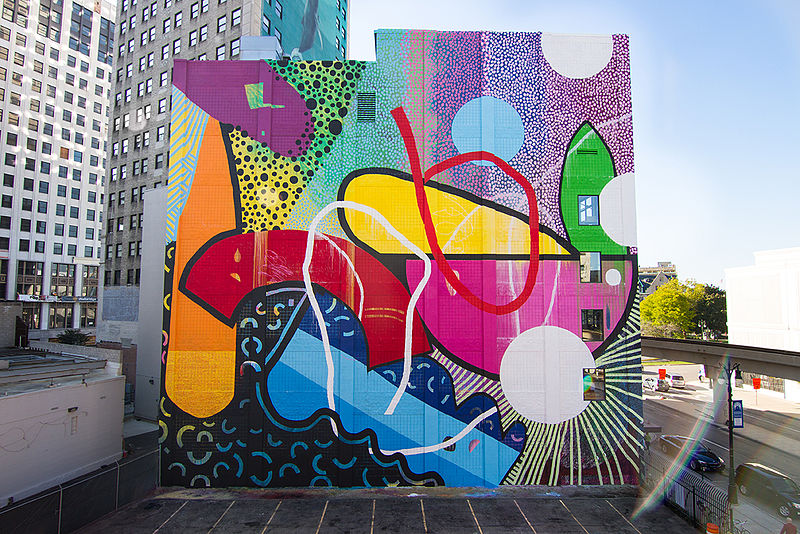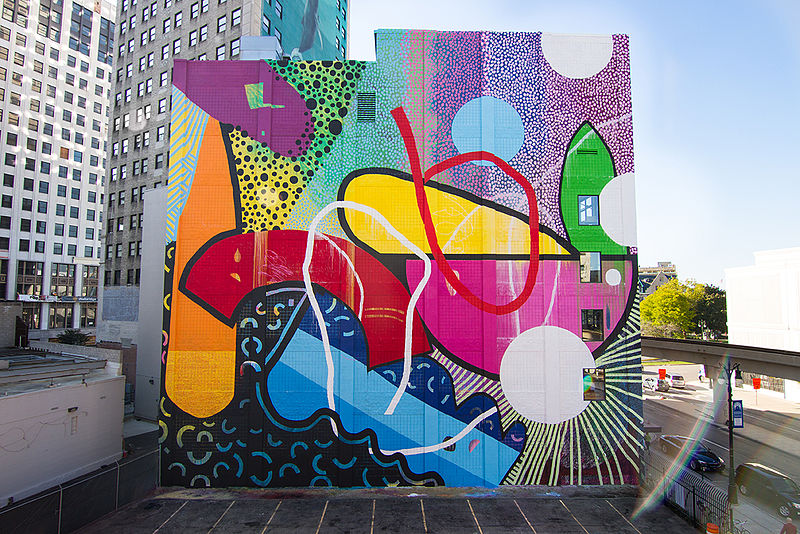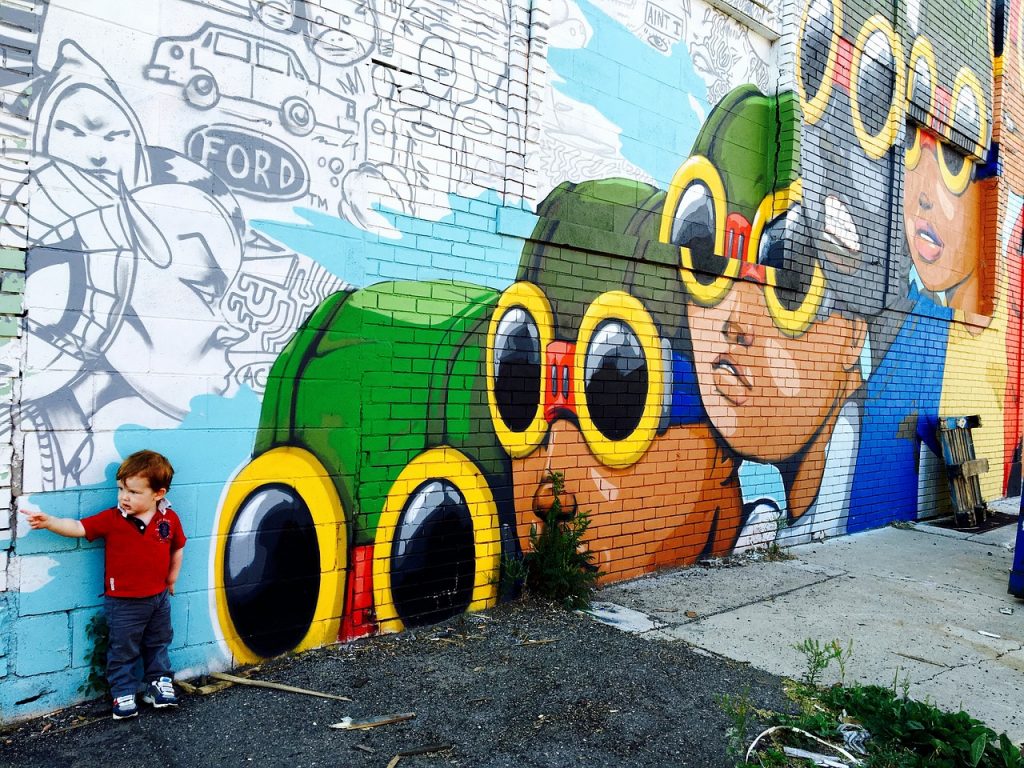 5. Belle Isle Park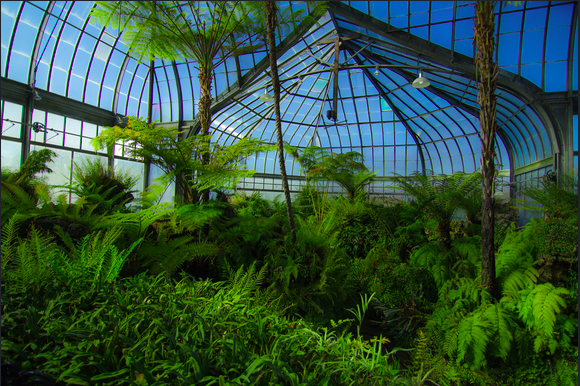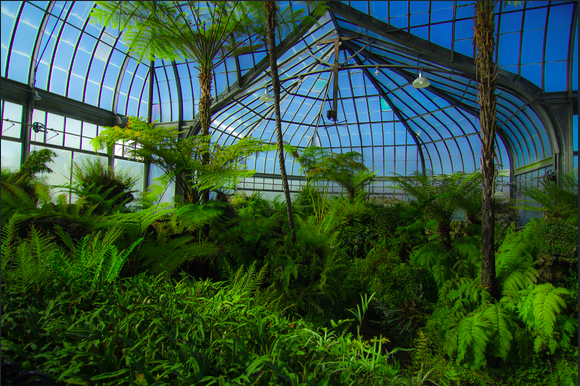 Although Belle Isle Park is the hotspot to visit during the Spring and Summer months due to its amazing outdoor sporting facilities, you can also enjoy this island during the cooler Fall and Winter months.
You can enter Bell Isle Park only through a recreation passport, which costs $11-$16 dollars per year. Once you are admitted onto the island, there are a number of free activities to enjoy. You can learn about the great lakes at the Dossin Great Lakes Museum, visit the European fallow deer at the Belle Isle Nature Center, explore the Belle Isle Aquarium, and wander past rows of beautiful flowers at the indoor Anna Scrippts Whitcomb Conservatory.
You can purchase the passport on location or on their website. The Belle Isle Park operates year round from 5am to 10pm
This list is only a fraction of the many attractions Detroit has to offer. If you have the opportunity to visit Detroit, even for only a weekend, do it!