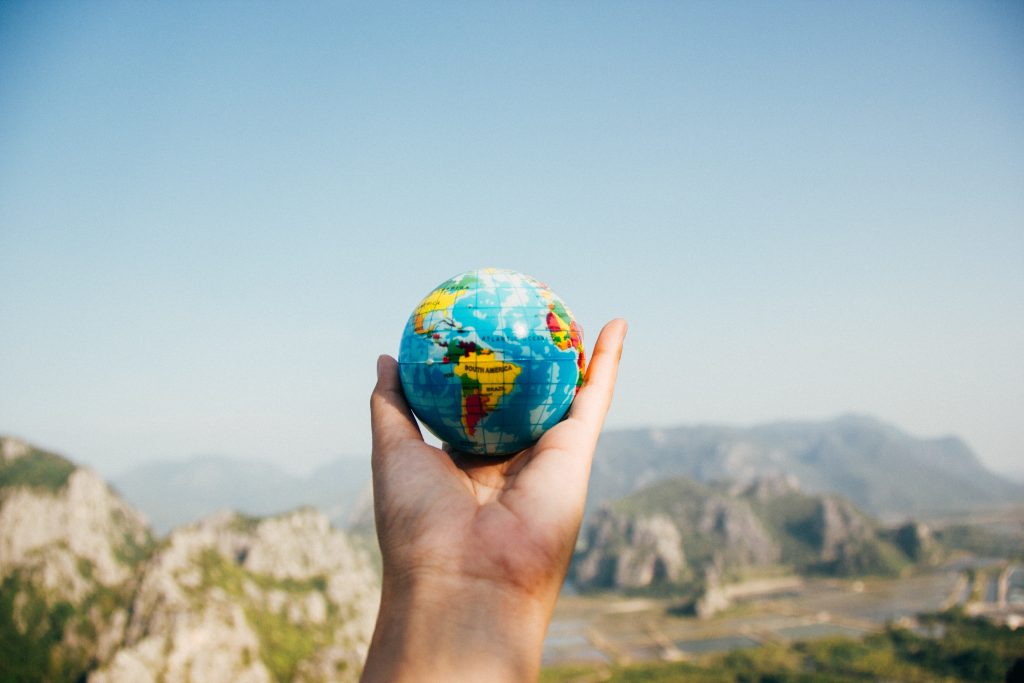 Apply for a new online opportunity at The Detroit International House! We are a place that promotes cultural exchange and English language learning. Based in Detroit, Michigan, with a second location right outside New York City, the Detroit house is a warm, welcoming place in which international visitors, students and ESL students can enjoy a cultural exchange and a stay in the U.S. in exchange for work or low-rent. Can't travel to the U.S.A. yet, but are ready to put some work into a career-boosting internship? This opportunity may be right for you!
What are some more reasons to take on this program? We offer valuable educational opportunities, with the option of visiting us in person or staying home. No need to make travel plans to get a U.S. educational opportunity, especially with the uncertainty of the Coronavirus. Gain valuable experience with flexibility.
The Detroit International House cares about your future. If you are looking for an opportunity to gain useful skills for the real world and future jobs endeavors, our online program is a flexible way to gain important real-world skills. We are seeking candidates who are interested in our mission. Candidates who have excellent communication skills in their first language and a basic proficiency in English are welcome to attend this new program. The Detroit International House brings a useful, memorable learning opportunity you will not want to miss.
What happens when you are accepted? After successfully completing the internship, you will be provided a visa invitation letter. This letter will support your application for a volunteer visa to come to the U.S.A. to participate in an internship at our location in either Detroit, or right outside New York City. You will also be provided with a recommendation letter upon successful completion to use in future job applications. Ready for a career-altering experience and an opportunity to become a better English-speaker? The Detroit International House's new online internship is waiting for you.