It's this time of the year again…where you shouldn't miss out on one of the top free (!) annual events in Detroit! Over 110 venues, amongst them museums, galleries, shops, educational institutions and historical monuments, will open their doors for you this Saturday, December 7. This will be accompanied by various free activities and live performances, ranging from music and dance to theatre and more. We get it: Over a hundred venues seem a bit overwhelming for one single night. So here are some tips from us of how to make the most out of Noel Night 2019!
1. Start early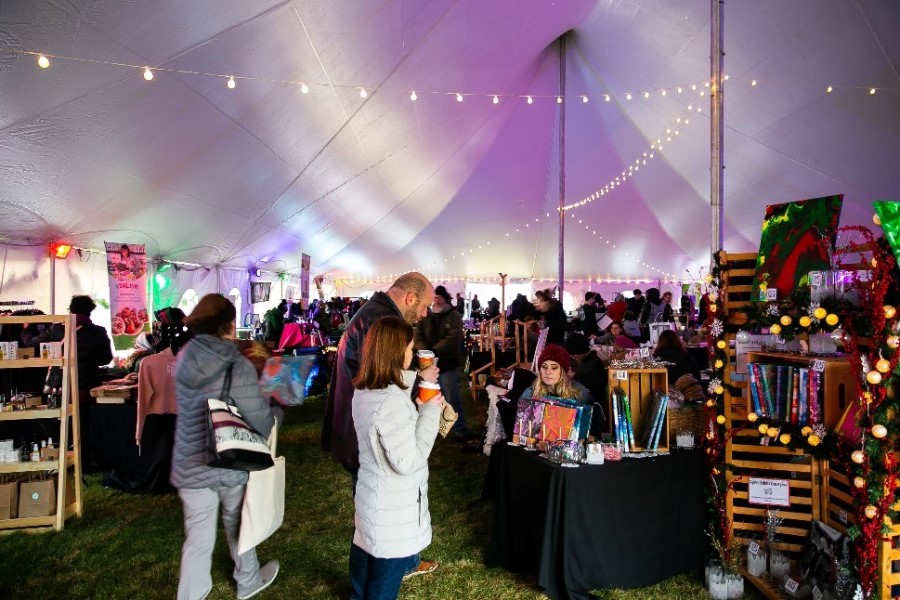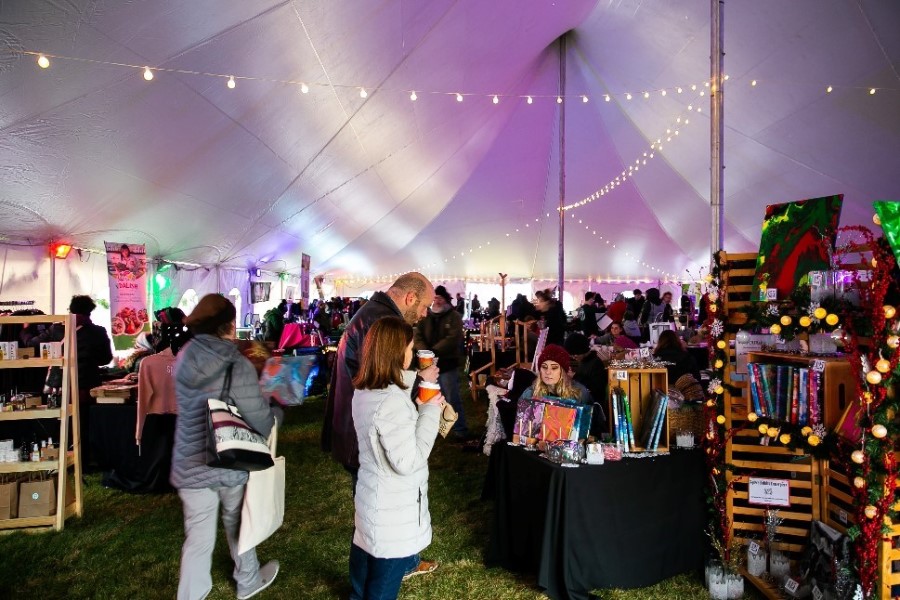 Even though it's called Noel Night, the event already starts at 1 in the afternoon. For early birds, North of Warren Avenue should be the first stop. There you will be able to enjoy free activities until 7 p.m. Once all the boxes are ticked, head to South of Warren Avenue in order to continue wandering and wondering from 5 p.m. to 10 p.m.
2. Download the map
The Noel Night map will show you the numerous important venues and activities at a glance. If walking is just too much for you after having filled your brain and stomach with all those different cultural and culinary specialties, you can always hop on the free shuttle and stop at your next highlight.
3. Pick your personal highlights already beforehand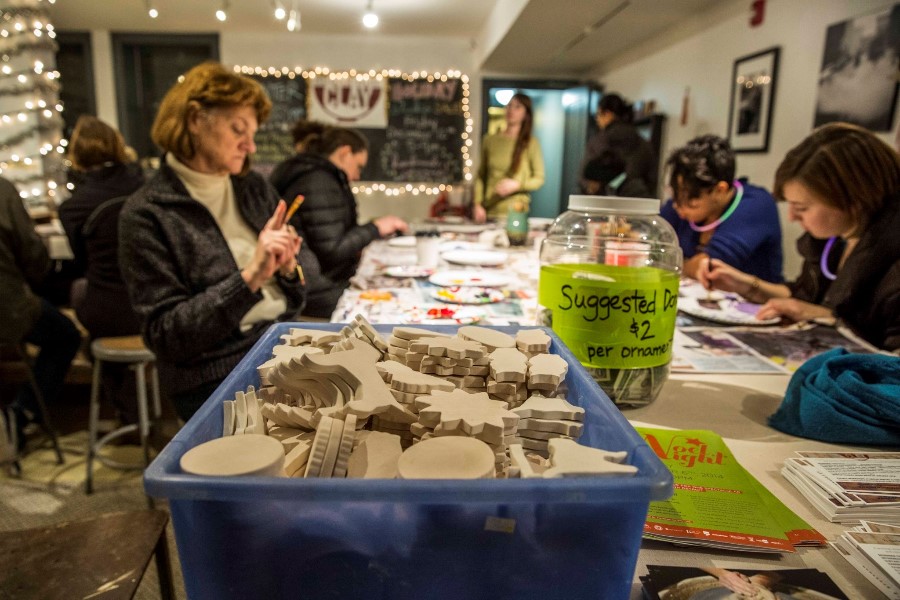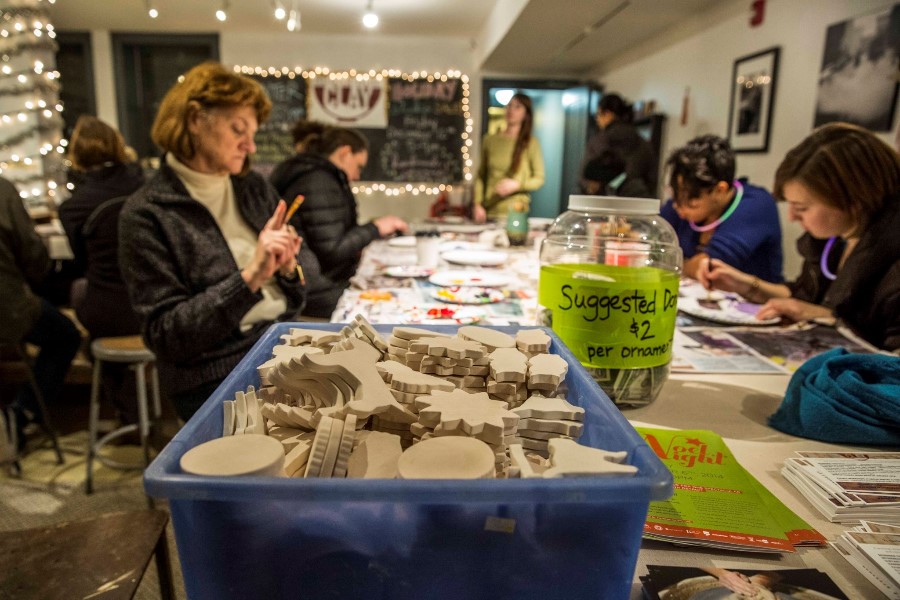 Are you more into music and crafts or would you like to find out more about Detroit and America's history? Either way, you will have plenty of choices. If you are traveling on a budget, you might want to take advantage of the free admission to those museums you have always wanted to visit. The Detroit Institute of Arts, the Michigan Science Center, the Charles H. Wright Museum of African American History and the Detroit Historical Museum are just a few to mention. They will titivate their expositions with additional concerts, lectures and special activities. Have a look at the individual venue's websites in order to get details on their programs. 
Not to be missed out by music lovers are the headlining performances. A lot of concerts of various genres like jazz, soul, indie-pop or classical music will start from 5.30 onwards at different locations.
A little advice from our part: Don't forget to check out the smaller venues, too! Tasting Hot Mulled Cider while listening to some great tunes sounds like your cup of tea (or cider)? Then the Great Lakes Coffee Roasting Company might be your spot between 6 and 9 p.m. You rather feel like getting creative yourself? So visit Sugar Hill Clay, Socra Tea and more for interesting DIY projects. Or you might just want to jump in your ugliest sweater in order to get some free fries at HopCat!
Our tip: If you want to get an idea of what is happening where and when, download the schedule that lists all participating venues in alphabetical order.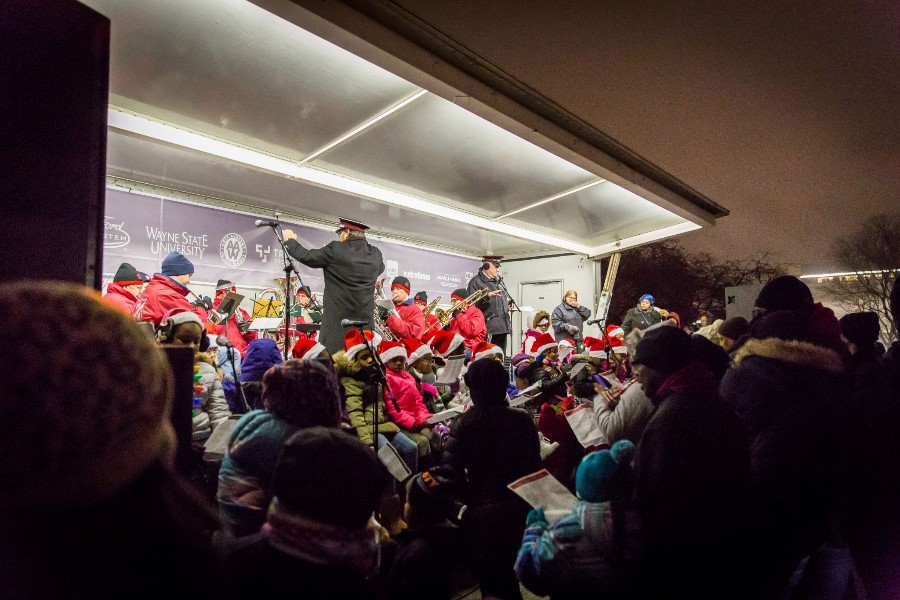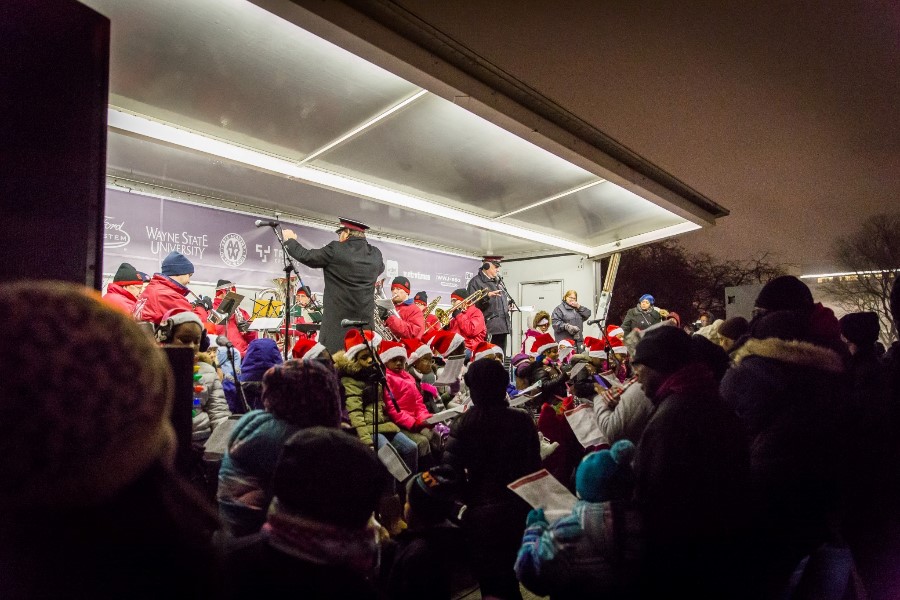 4. Recharge your batteries
Great food and drinks cannot be missed during Christmas time, so Noel Night won't let you down either. To get an overview of what to find in the area, a downloadable list of 45 participating venues will give you some orientation. Don't miss fueling up at the Noel Night Beer Tent though, located at the Wayne State University Woodward/Warren Corner. Meal options will be there as well, thanks to an array of food trucks.
Are you excited yet?
The Detroit International House Team wishes you a truly magical Noel Night 2019!