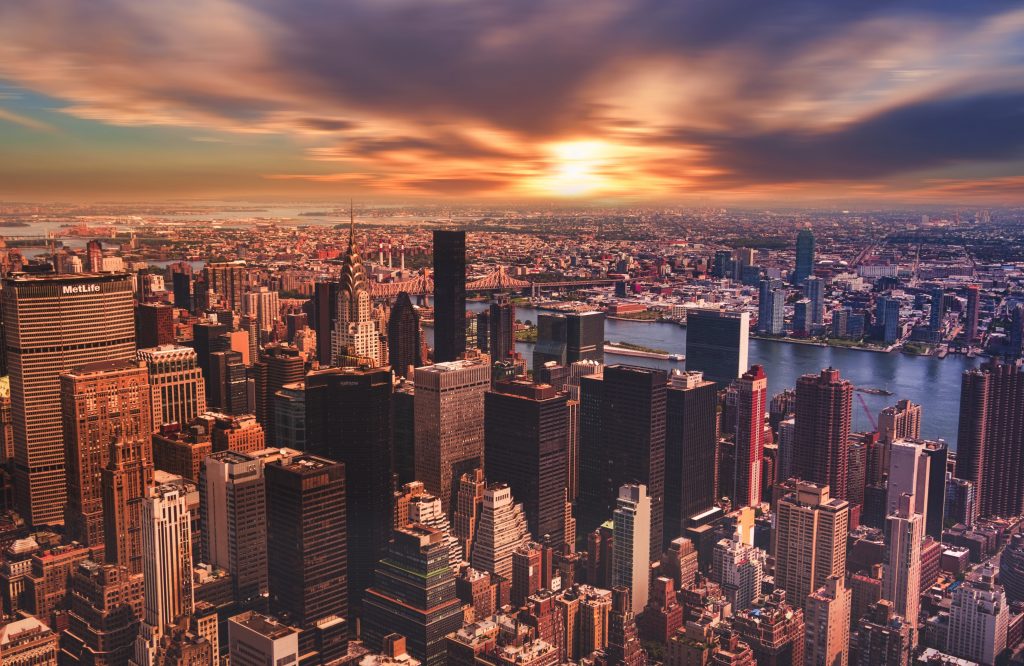 Tours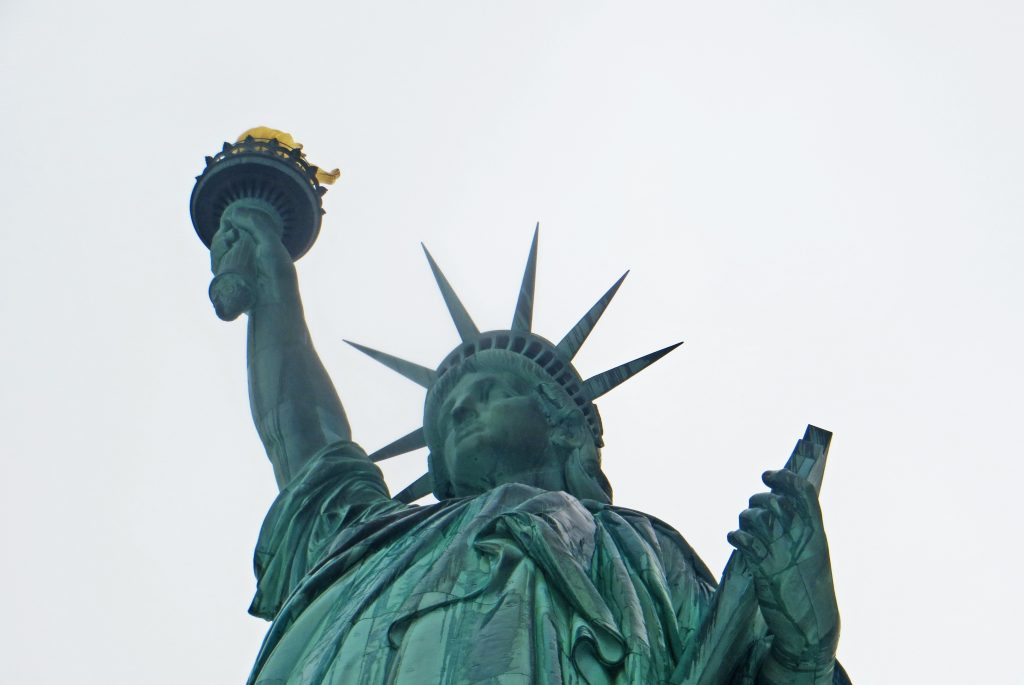 Finding fun ways to immerse yourself in the English language and/or gain knowledge of New York City? These tour options are some top picks for travelers wanting to make the most out of their New York City experience. Bring along the whole family, your organization or go on a solo trip. From this country's founding history, to modern-music's history, there is a tour for every traveler.
Talk about a learning experience while having fun! New York Historical Tours is an exciting way to learn about New York's rich culture. Looking to gain knowledge of New York's history? New York Historical Tours is an organization that offers adventures in many areas of New York City.
Some of their options to choose from include: The Historic Lower Manhattan and the Financial District Tour; Chinatown, Little Italy and the Lower East Side; and The Jazz Age: Swing, Style and Social Revolution. New York Historical Tours has an option for every explorer. Check out their website here.
Head on the Ferry for this exciting trip. Visit the Statue of Liberty and gain knowledge of the historic Ellis Island. Ellis Island is a must-see if you are interested about learning about the history of immigration. Located at the mouth of the Hudson River, between New York and New Jersey, Ellis Island is a historical site that served as an immigration station from 1892 to 1954. There is also an early morning option so you can beat the crowd.
Check out Trip Advisor's page for more information and to book your trip here.
Are you a Hip-Hop fan, or are you interested in learning about the origins of one of the world's most popular genres? The New York Hip-Hop Tour is a must for every music lover. From musicians, to music and history lovers, this tour is an exhilarating way to learn music-history.
Even better? You'll have a tour guide who is known in the rap world! Have a blast visiting sites such as the Apollo Theater, historic rap battle locations and famous music video spots.
Be sure to book quickly, as this tour sells out fast!
Book your tour on Trip Advisor.
Broadway Shows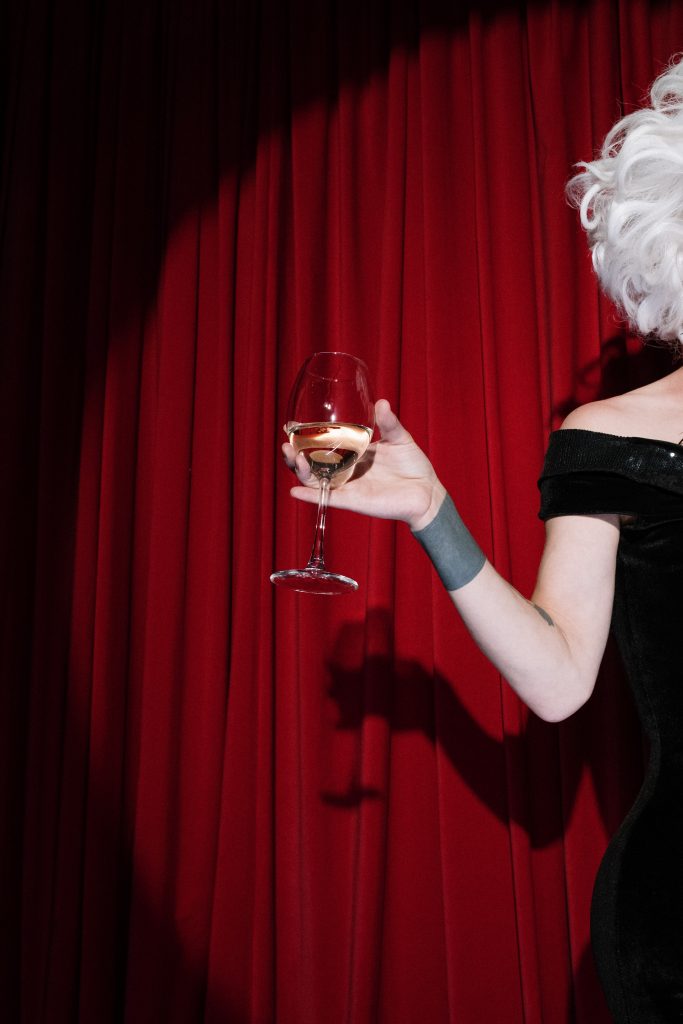 This summer, head to theatrical productions that celebrate American culture and diversity. Sit back, relax and enjoy yourself while soaking in these top-Broadway performances.
Learn about an important chapter of United States history while enjoying an exciting, diverse performance that has consistently sold out in theaters. Hamilton, written and composed by Lin-Manuel Miranda, is about the life and times of Alexander Hamilton, a founding father of the United States of America. Hamilton was nominated for 16 Tony awards and won 11, including: Best Musical, Best Leading Actor in a Musical, Best Original Score, and Best Book for a Musical. The show will be playing at the Richard Rogers Theater and will be booking through September 20, 2020.
Taking place in the Upper West Side of New York City in the 1950's, West Side Story is a classic Romeo and Juliette tale. This Broadway hit involves members of two opposing street gangs who fall in love, creating further complications for the two rivals. The original production in 1957 was nominated for six Tony Awards, including Best Musical.
Purchase your tickets here.
From the streets of Detroit to the Rock & Roll Hall of Fame, "Ain't too Proud" is a celebration of the musical group, "The Temptations," featuring the music of The Temptations along with the biographic story of the group. The show includes political challenges during their time, and is an inspirational story celebrating African American culture and music in the United States.
Purchase your tickets here.
Social Events in NYC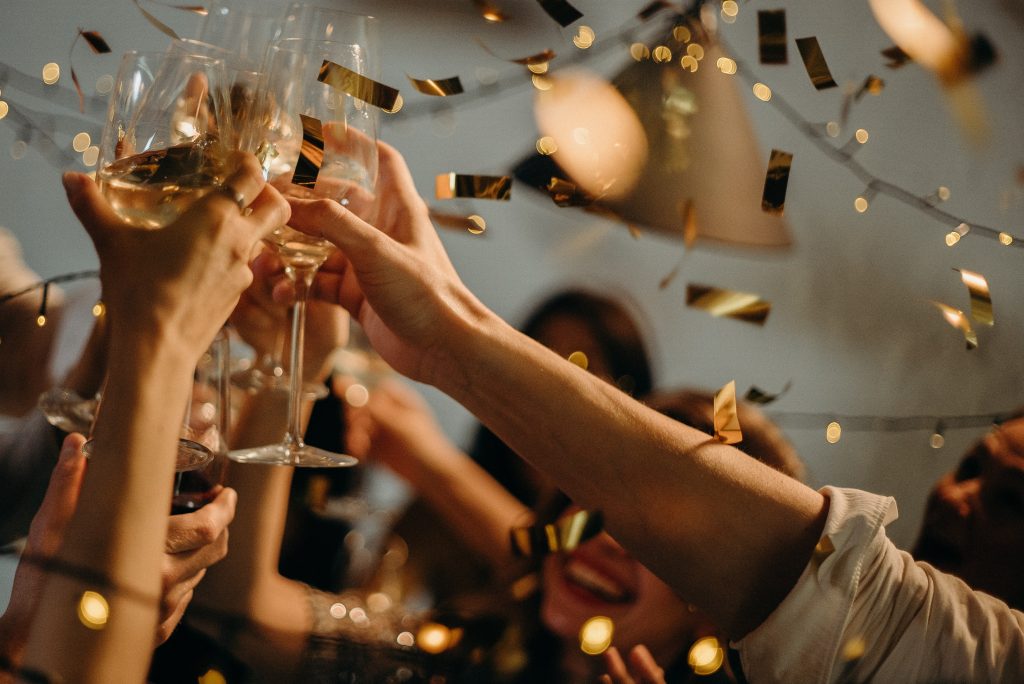 From celebrations to English immersion courses, New York City embraces diversity. Here are just a few ways New York City is partying up this summer:
Bastille Day
Bastille Day is the anniversary of the Storming of the Bastille on July 14th, 1789; a turning point of the French Revolution. Celebrate the French Independence Day right here in New York City! A Bastille Bash party will be held at Bagatelle NYC (1 Little W. 12th St. in Manhattan,) from 11:30 a.m. to midnight. There will be games, dancers, live music and food.
Classes are a great way to not only learn a language, but also to gain a social circle. City Speakeasy offers an opportunity to meet new people and have fun while learning a new language. What's even better? You can study with an award-winning, native-speaking teacher!
Check out their website, here.
Are you part of an organization, or are you interested in joining an organization that makes a social Impact? Join this networking event, filled with people who want to make a difference in the world. The event takes place Wednesday, July 29th, 2020, and the $30 fee covers snacks and refreshments.
Purchase your ticket here.
Pumped for your action-packed New York City vacation? We hope this article provided you with a plethora of fun options so you can have a fulfilling, memorable trip.