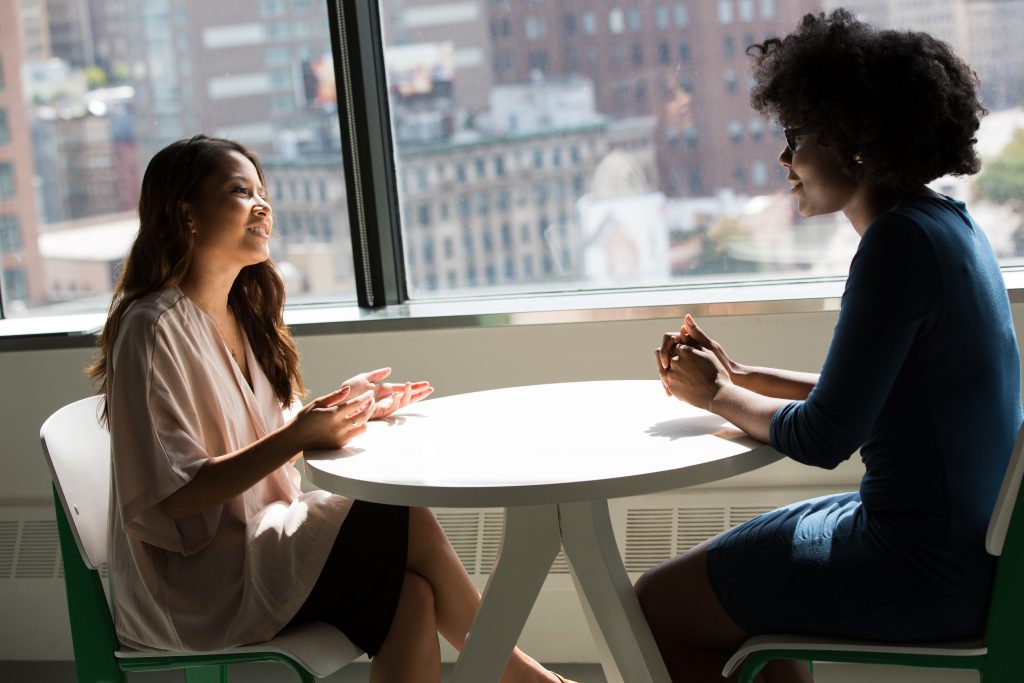 Looking to make the best use of your time during this period of isolation? Right now is the best time to look into language-learning software. Looking for the best software options to learn English and potentially other languages, but don't know where to start? These top-options can help you to learn, improve, and master languages, whether you are looking to learn English on a budget, or are looking to learn a language quickly, here are top-ranked language-learning software and apps that will help you get off to the right start.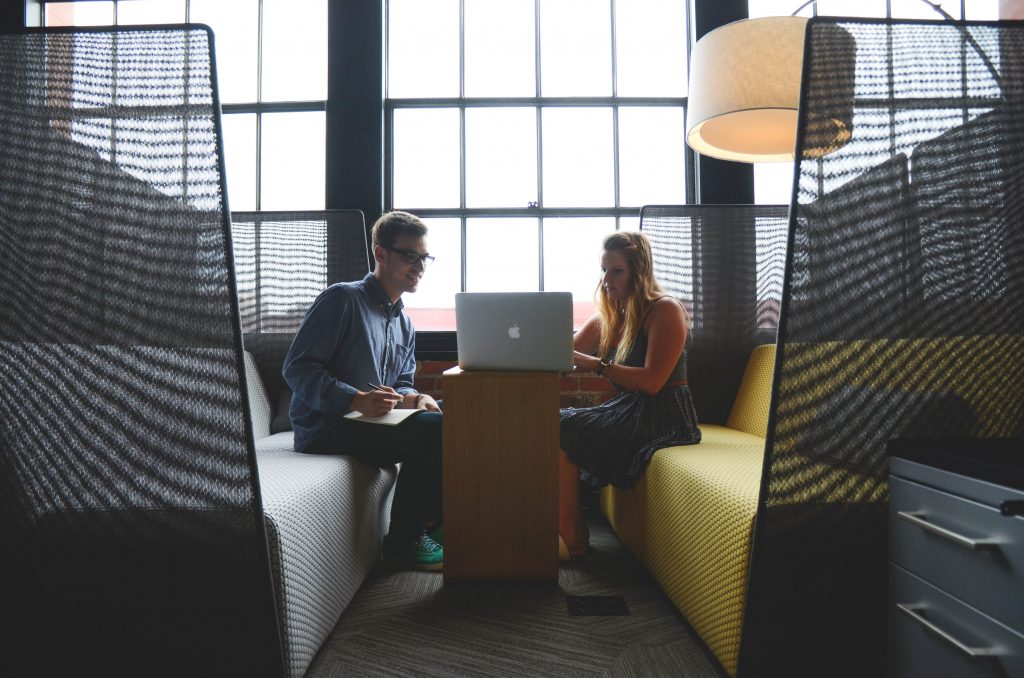 Rosetta Stone has repeatedly been ranked the best language-learning software, and remains so in 2020. This winning-program has plans for businesses, schools, and home-schooling. Worried that you'll make pronunciation errors, or that you'll misinterpret a lesson? Afraid you won't get the accent right? Rosetta Stone offers live online tutoring with native speakers, making sure you can speak English or your other language of choice confidently. For businesses, Rosetta Stone also includes relevant content and learning tools and tools for tracking progress.
Interested in their school program? Students can learn at their own pace, and Rosetta Stone caters to different learning styles. TruAccent Speech recognition helps correct speech issues, and there is also an app that you can use on your phone so that you can learn from anywhere! Don't have the budget for their $199 lifetime access to unlimited languages? You also have the option to pay monthly installments. Rosetta Stone offers 3 month to 24 month packages, ranging from just $6.99/a month to $11.99 a month. Check out their website here.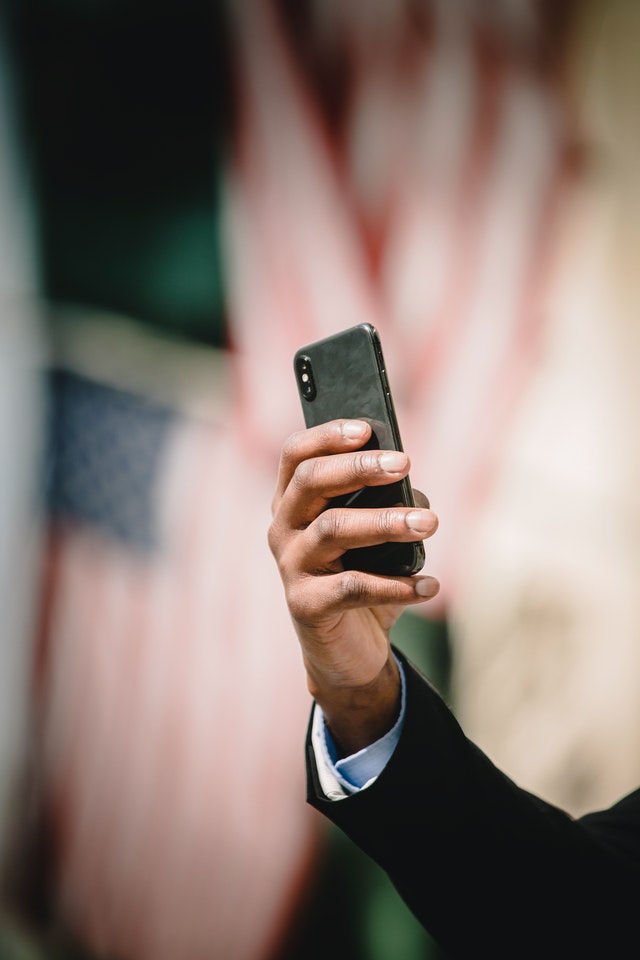 Ready to get better at English and/or another language, but not ready for the financial investment? Duolingo is a fun and exciting app for learning a new language for free. Not sure you have the time? With Duolingo you can improve your English in just five minutes a day! There are many language options to choose from, and Duolingo is a popular way of brushing up your every-day-English. Using Duolingo feels more like a game than being in an online class.
With the smartphone app you can learn anywhere. Earn virtual coins that unlock new levels as a reward as you master new words, phrases and grammar. Worried about making a mistake in the real world? With Duolingo you will receive immediate grading, as well as help on improving your errors. Still on the fence with choosing Duolingo as your new method? Consider this: 34 hours of Duolingo=1 semester of coursework in a college setting! What are you waiting for? This free app requires no financial commitment, and you'll be having a blast! Find more information on their website, here.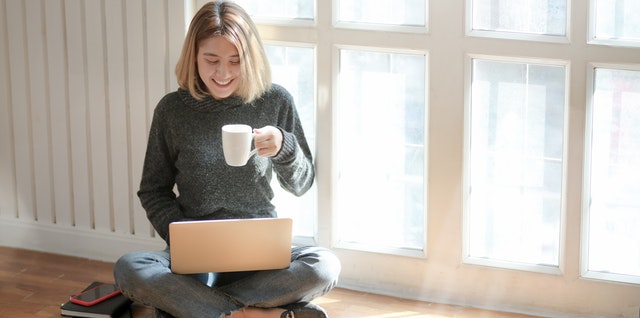 Afraid that your new language-learning software will not tailor to your unique learning-style? Mango languages may be right for you! Mango languages is built for every organization: Educators, Businesses, Libraries and Government. This program uses intelligent algorithms and native-speaker audio, powered by proven methodologies.
Mango language is flexible with payment options: if you are only interested in English, pay a low monthly installment of $7.99 a month. Interested in learning more languages? For $10 more, all languages are included. In my opinion, it's worth the cost if you are looking to become trilingual with this personalized program. Are you with a business or organization? Mango languages even has a Custom option that can be discussed to meet your organization's budget and needs. Check out their website, here.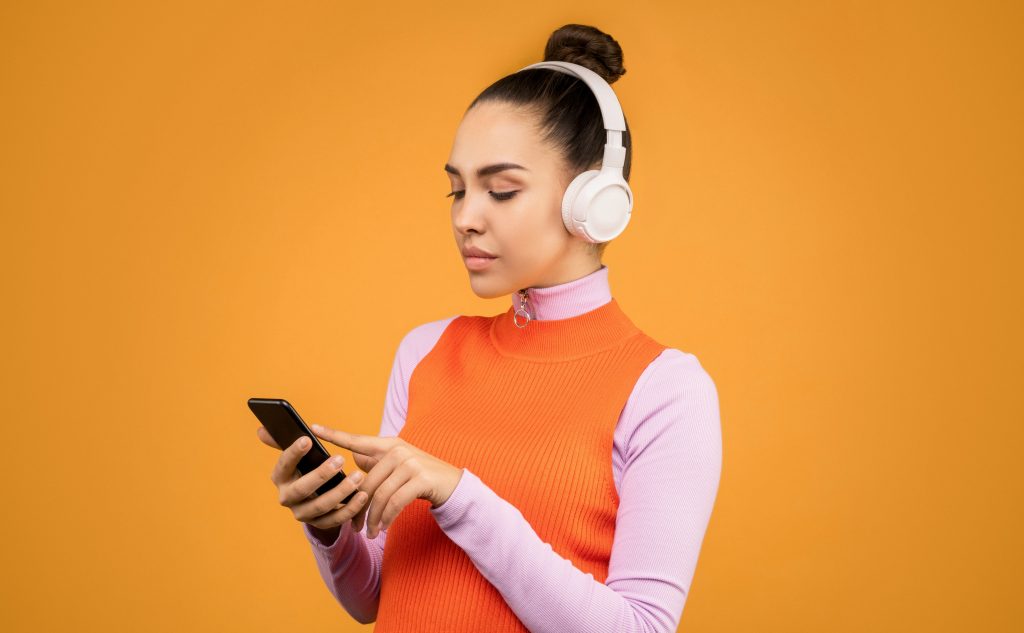 Are you a native Spanish-speaker, looking to learn English in a hurry? Pimsleur's Spanish-to-English program is a simple way to learn English quickly if you already have a busy lifestyle. Speak at an intermediate level with a near-native accent in just 30 days! Hate the feeling of being in school again? Pimsleur's method is based on listening. So no studying, memorizing, vocabulary or complicated rules. Start speaking English after your first lesson.
The downside? Pimsleur only offers ESL for Spanish speakers. If Spanish is not your native language, this will not be the right pick for you. If you're hesitant about this new way of learning, try it for the first week free. After the first week, continue with Pimsleur for $14.95 a month, and cancel anytime! Take a look at their website here.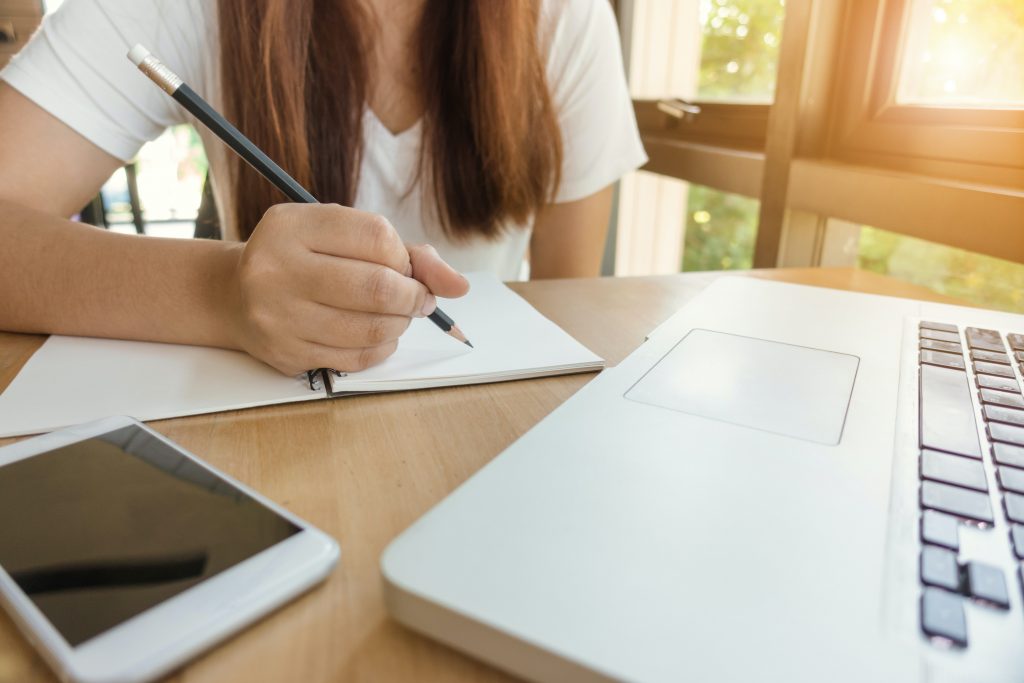 Learn English, or another language of your choice, quickly and confidently. Rocket Languages uses real-world conversations and focuses on the most important grammar and vocabulary. If you are concerned about making speech-related mistakes, this program uses a state-of-the-art voice recognition tool to perfect speech. Learning grammar can be daunting. Their lessons are easy-to-follow, and their tools give you the correct sound and shapes to make with your mouth.
Clever algorithms and test-taking strategies help to make sure the language is being memorized correctly. Always on the go, and don't have the time to learn at home? Rocket languages has a mobile app so you can learn with a busy lifestyle! Rocket Language has two different pricing options for their ESL program, with an option of a one-time life-time access payment or an option for a low-monthly installment, which can be found here.