You are new to Detroit and can't decide what to do because there are just too many options? Or you have no clue about what Detroit has to offer apart from cars and industry? Never mind, we've got you covered with our top 5 of museums to visit this season! Whether you are an arts admirer or a music fan, a history lover or a technology enthusiast – there will be something for everyone. A pleasant side-effect: You will have a good excuse to escape Detroit's winter for a couple of hours.
1. Detroit Institute of Arts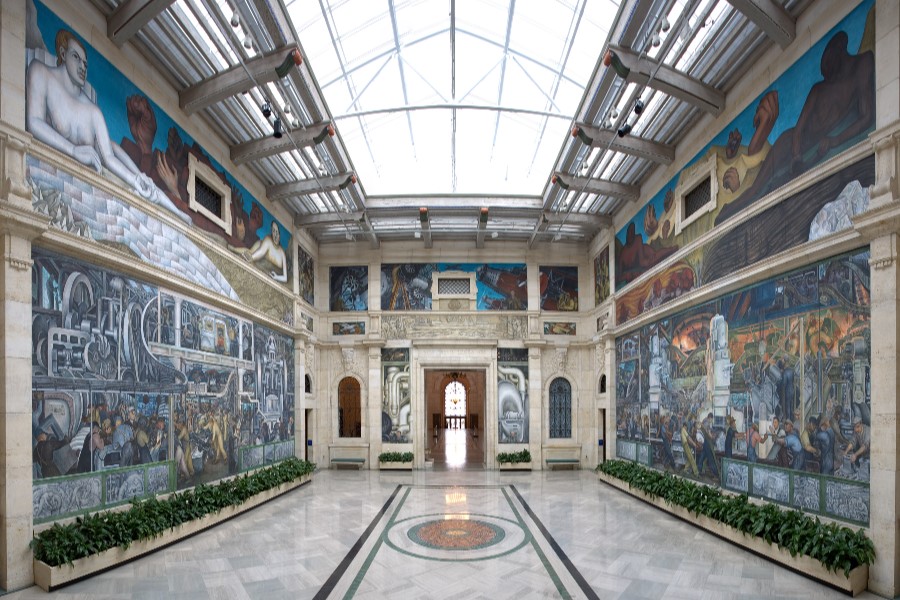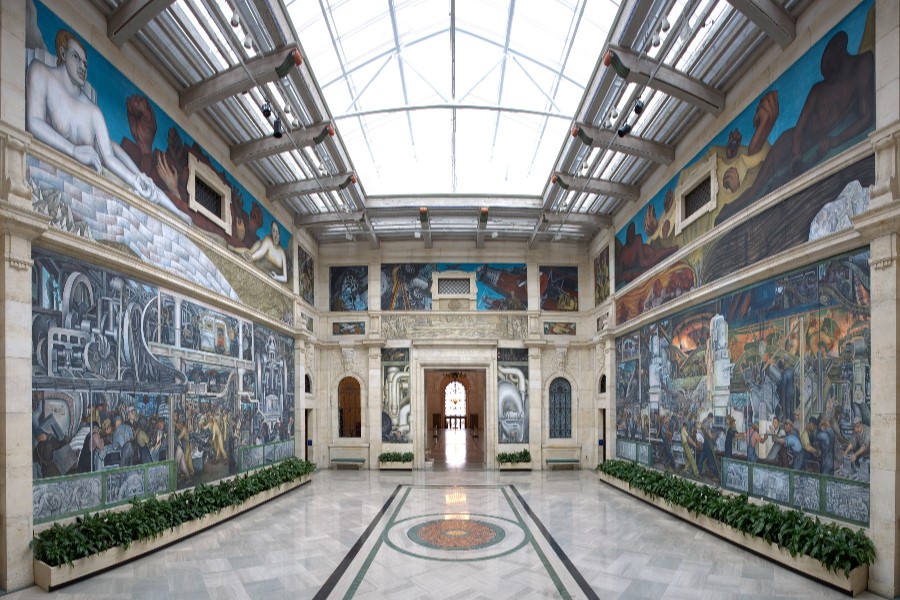 Rated as Detroit's best museum on Trip Advisor, this gem should definitely be on the top of your to-do list. With more than 65.000 artworks, the institute's collection is among the top 6 in the United States and will most likely cover everyone's taste. If works from Van Gogh, Rembrandt and co. do not sound appealing to you, maybe the numerous free concerts, workshops, special exhibits and the movie theatre do. Top tip: Attend one of the free live concerts on Friday nights, starting at 7 p.m.
Where? 5200 Woodward Avenue, Detroit
More information on https://www.dia.org/   
2. The Henry Ford Museum of American Innovation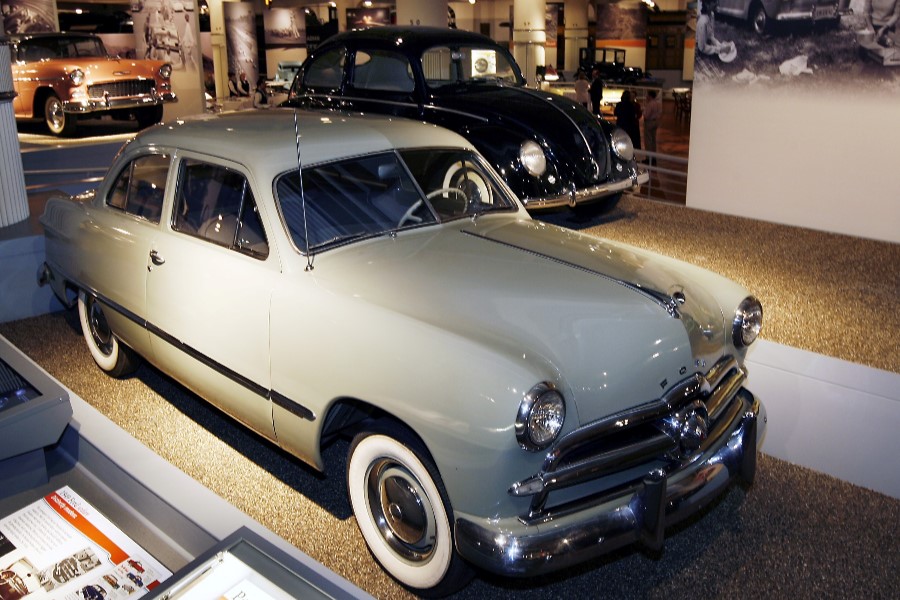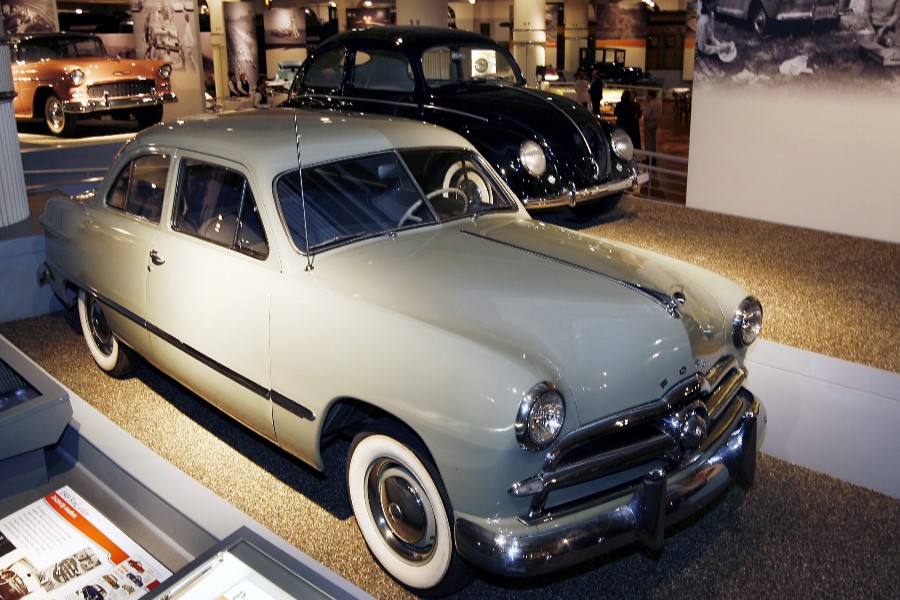 You think that the Henry Ford museum is all about cars? Be surprised! Themed collections and interactive exhibits do not only display technical inventions that changed Detroit, the U.S. and the world. They also give unique insights into American culture and history by letting you explore the cultural significance of America's number one means of transportation or by displaying the bus on which Rosa Parks was riding, when she made her historic stand for Civil Rights.
Where? 20900 Oakwood Blvd, Dearborn
More information on https://www.thehenryford.org/  
3. The Charles H. Wright Museum of African American History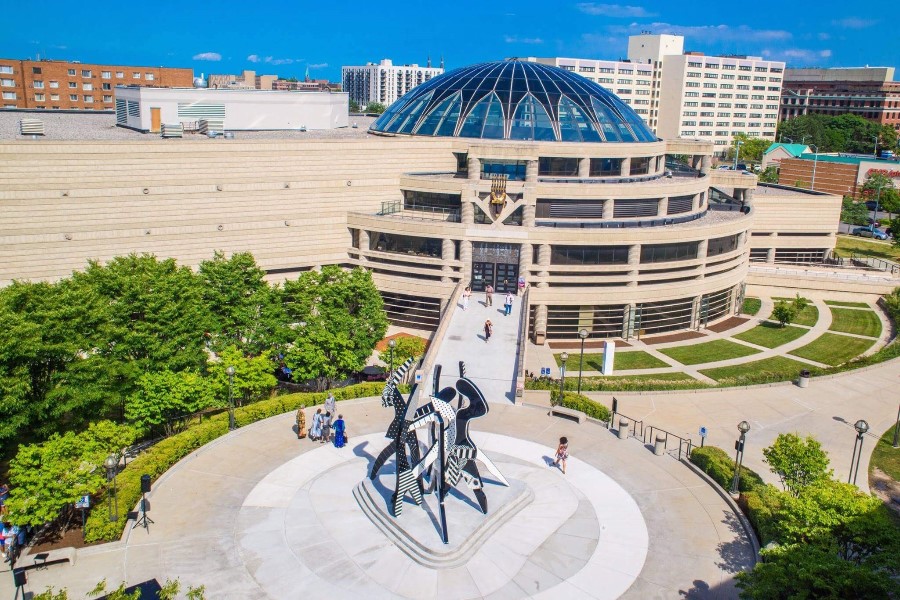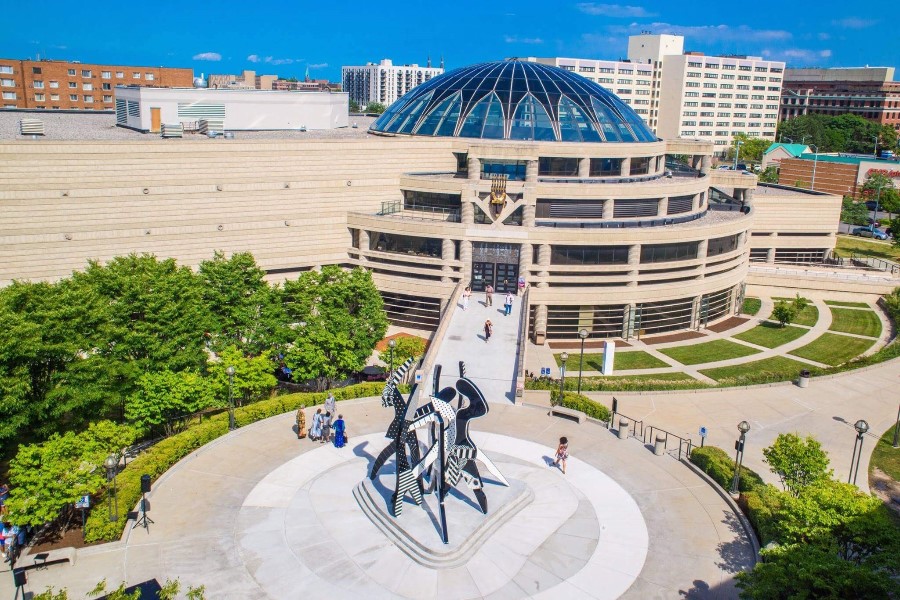 Here you will get to explore, celebrate and learn more about the rich cultural legacy of African Americans. Various permanent and visiting exhibitions, concerts, film screenings, lectures and over 35.000 artifacts will give you deeper insights into African-American culture and the triumphs as well as the tragedies that marked its history.
Where? 315 E Warren Ave, Detroit
More information on https://www.thewright.org/   
4. Detroit Historical Museum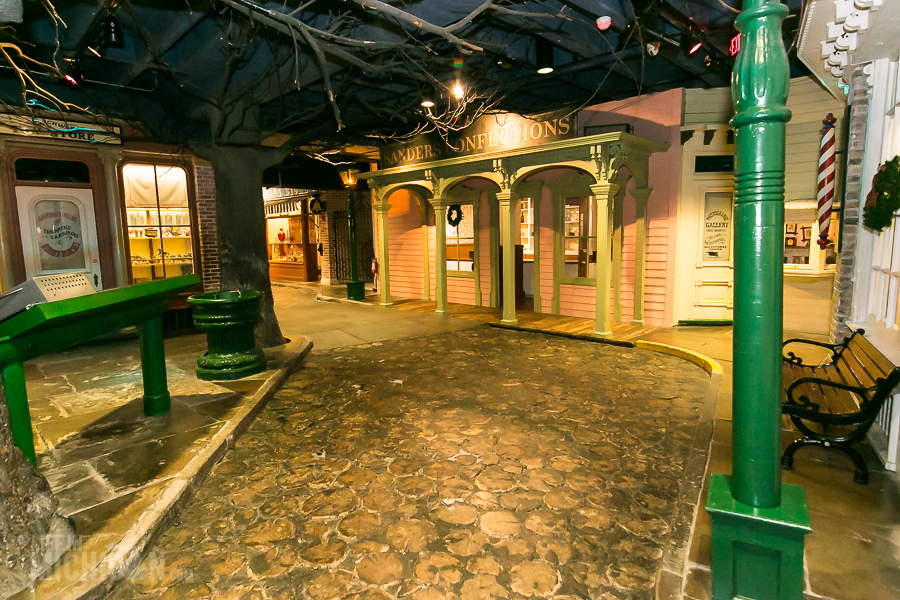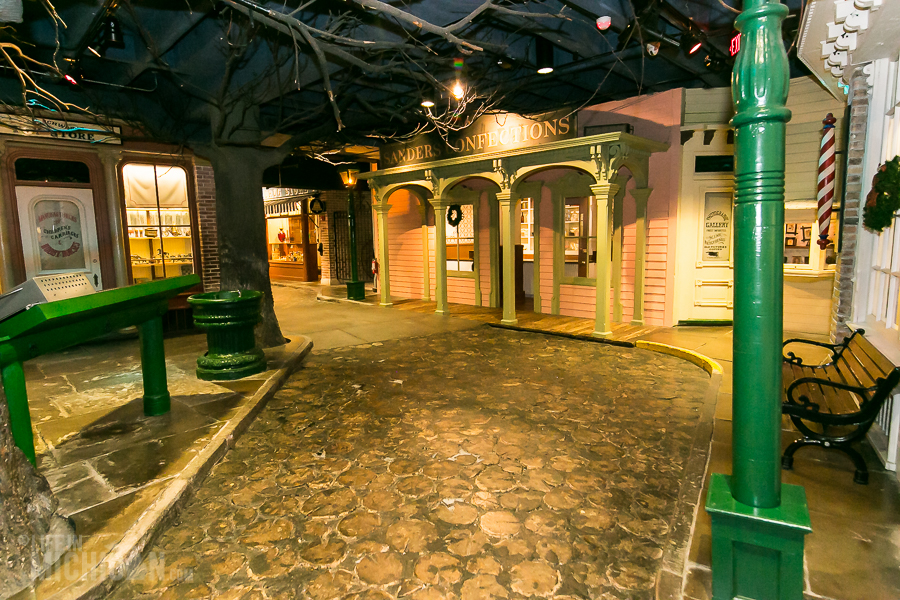 Step into a time machine and suddenly find yourself walking through the cobblestone streets of Old Detroit. Go window shopping in 19th century stores whilst learning everything about Detroit's vivid history and how it turned from a former fur trading post into a major industrial center.
Where? 5401 Wooodward Ave, Detroit
More information on https://detroithistorical.org/   
5. The Motown Museum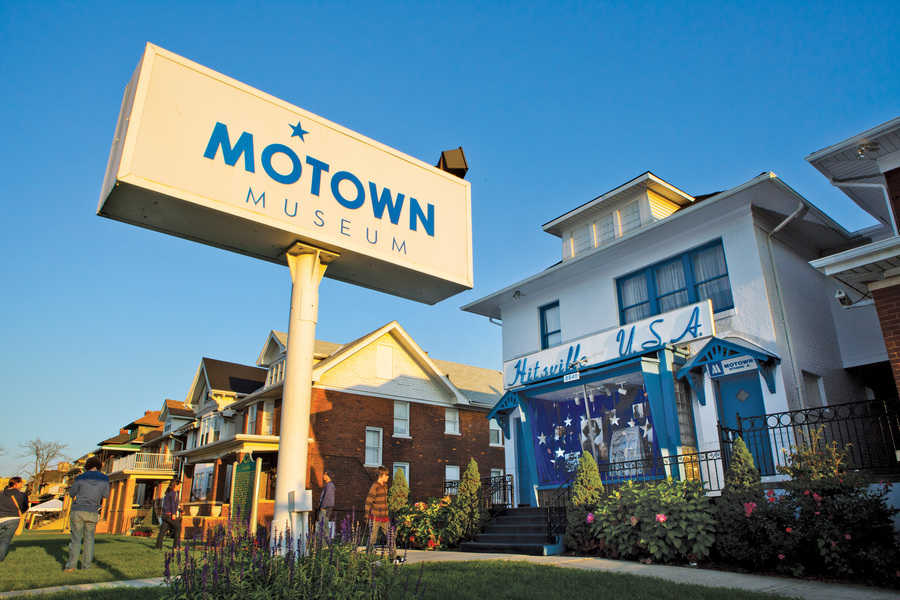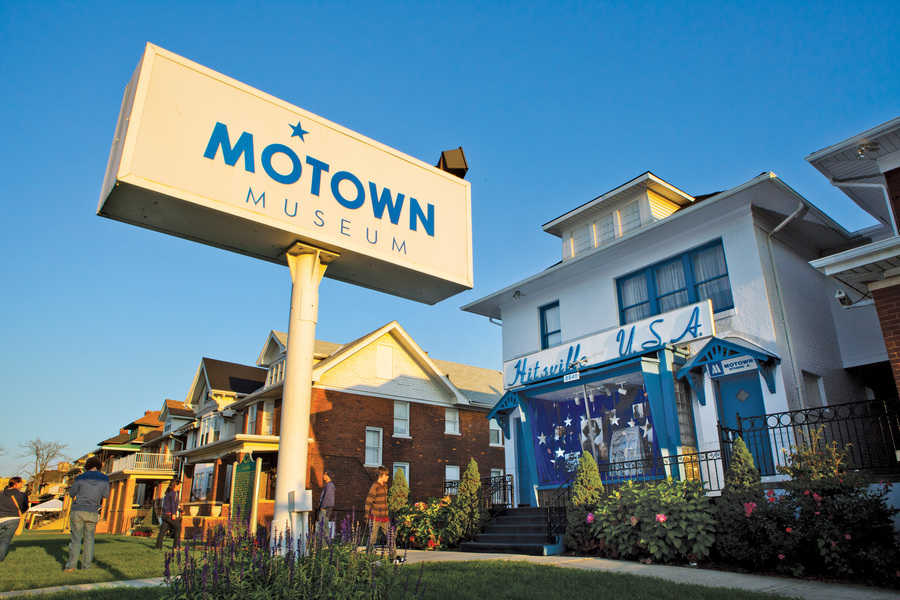 If you are into music, the Motown museum is definitely a must during your stay. Walk in the footsteps of famous artists like Diana Ross or Michael Jackson who recorded their albums at this world renowned record company. The guided tour also brings you to the famous Studio A. Just better be quick because tours are often sold out, especially on weekends.
Where? 2648 W Grand Blvd, Detroit
More information on https://www.motownmuseum.org/  
Now you want to visit them all? If your curiosity is higher than your budget, you might want to check out the free D Discount Pass, that typically saves you 20% on a lot of attractions, including the Detroit Institute of Arts, the Motown and the Henry Ford Museum.